Our mission strategies, prayers, and financial support have as their goals the fulfillment of that great day in Revelation 7: 9 and 10:
After this I looked and there before me was a great multitude that no one could count, from every nation, tribe, people and language, standing before the throne and in front of the Lamb. They were wearing white robes and were holding palm branches in their hands. And they cried out in a loud voice: "Salvation belongs to our God, who sits on the throne, and to the Lamb." (NIV)

We support the Baptist Children's Homes of NC.
We support the Cooperative Program and the Missions around the world.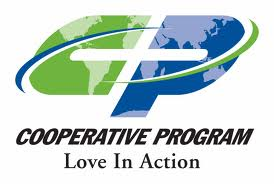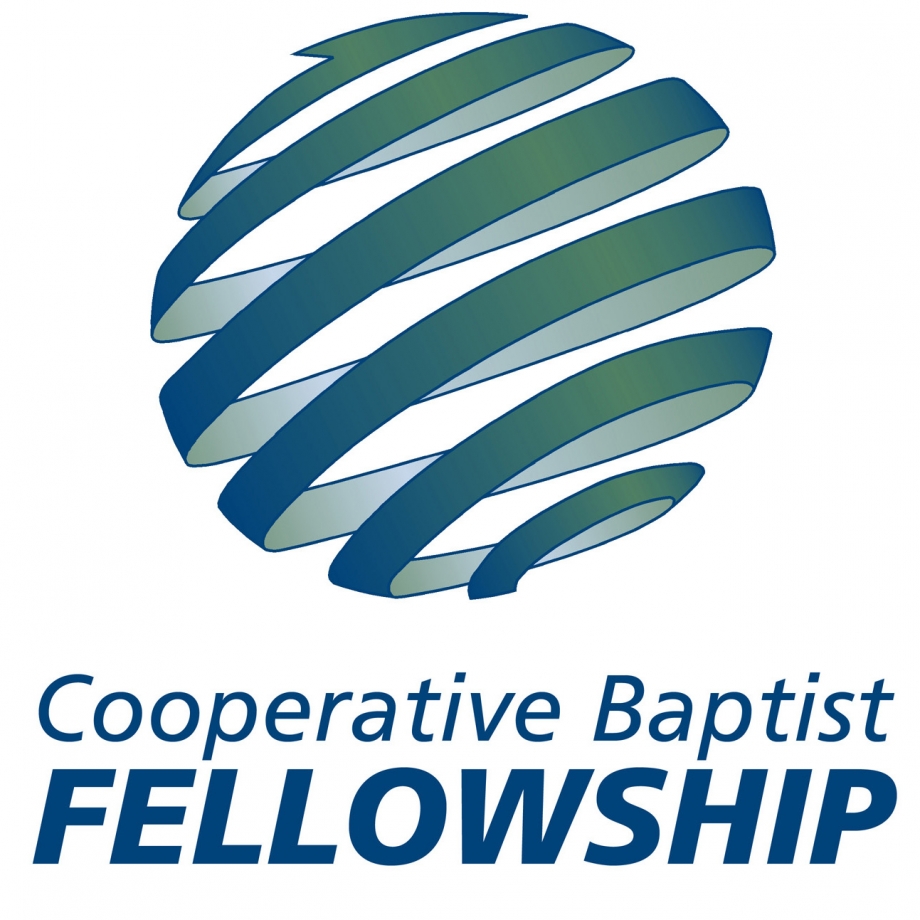 We give monthly to the Mission Resource Plan of the Cooperative Baptist Fellowship of NC.
We support the World Hunger Relief around the world.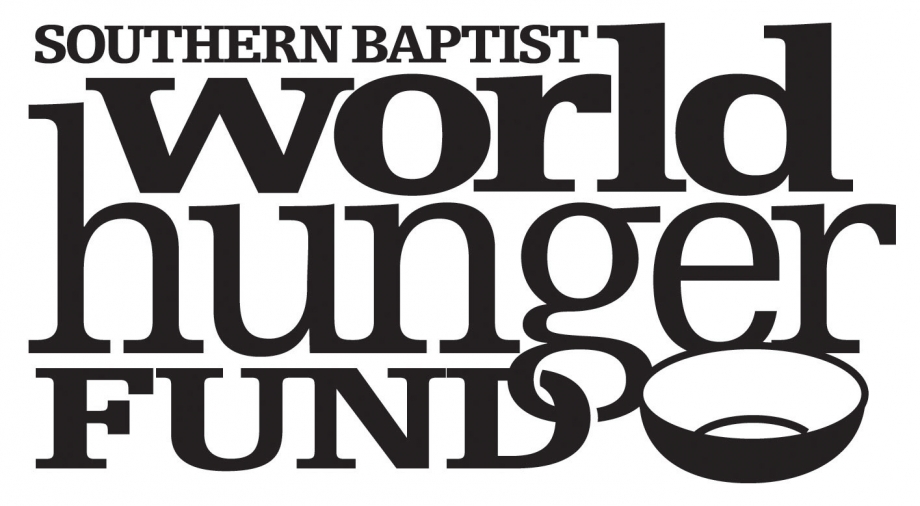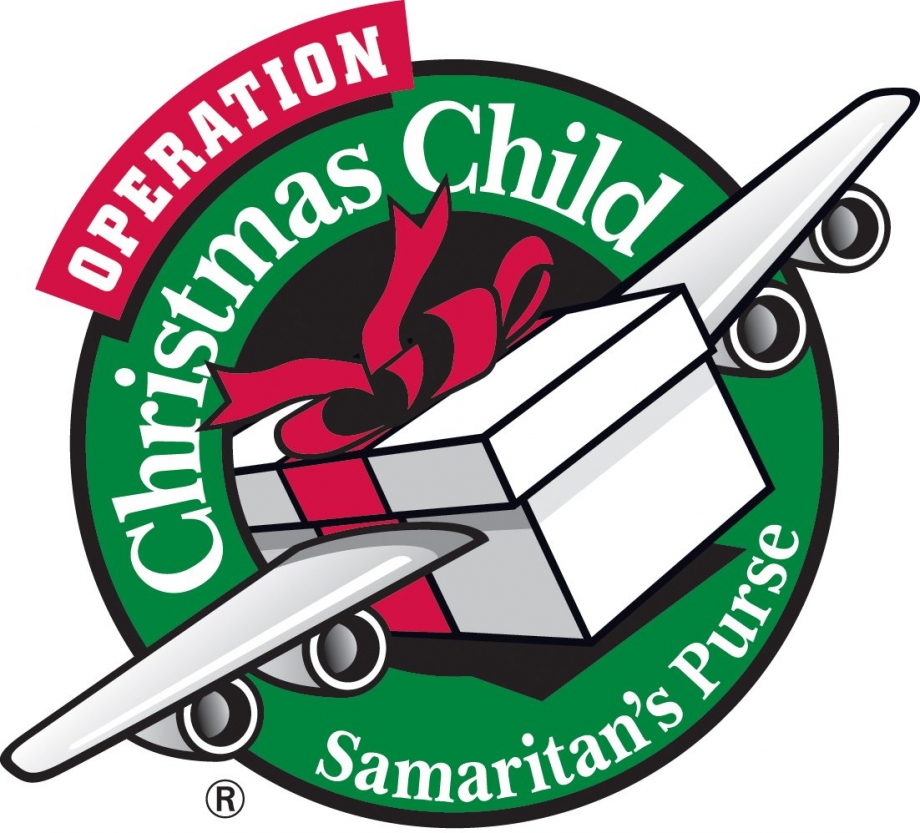 We support various missions of Samaritan's Purse including Operation Christmas Child.
First supports Disaster Relief Missions around the US.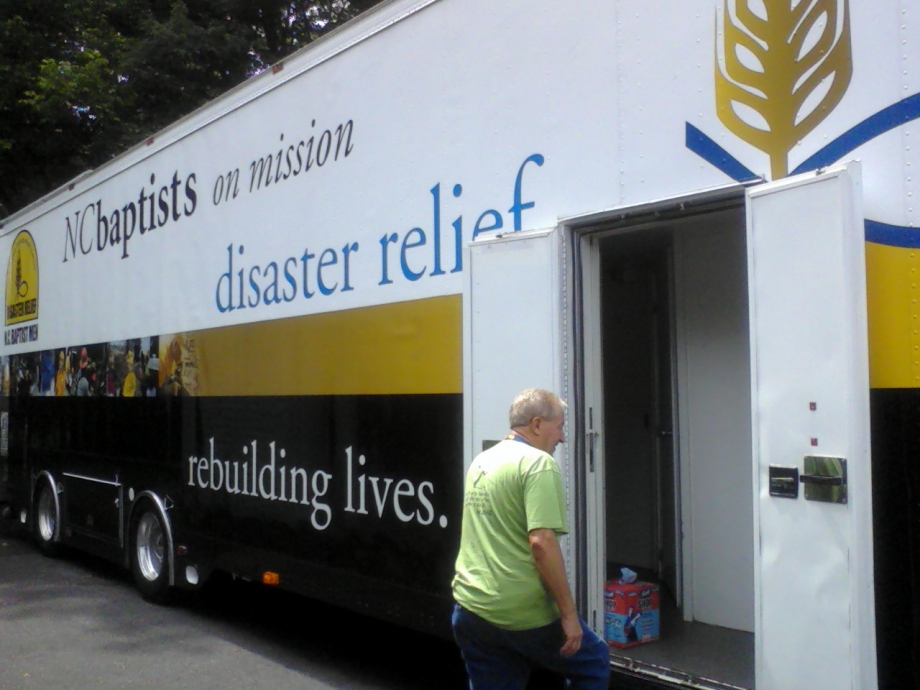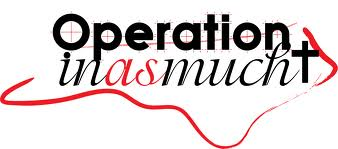 First participates in local missions each Spring and Fall.