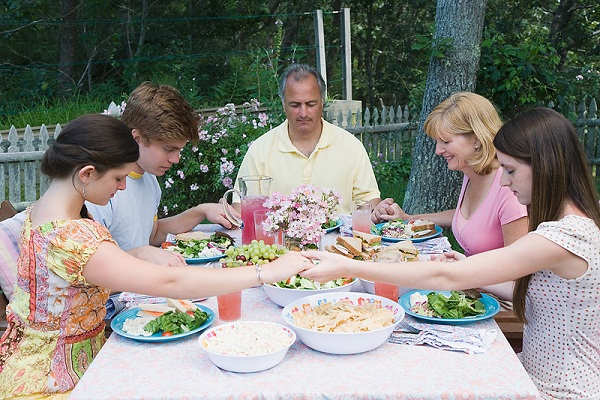 Canton First believes in the power of prayer. Leave your prayer request here. Others will see it and agree with you in prayer. Feel free to also leave praises. Be careful to not leave too much personal information and that you have permission from others before leaving their name. An email will go to the church office so that the staff and ministers can know about your request as well.
We are praying for you. We know the One who holds our future and yours and who gives us hope.
Enter your prayer requests or praise here
thank you...

posted by: renee mullinax on 1/5/2014


...to you, my church family, for your cards, prayers, concern, and encouragement. We enjoyed the many cards, knowing that each one was given with a kind hand and loving heart. As another year is born, may each of us find encouragement, hope, and the sustenance that only God can provide as we encounter the curves, hills, and tunnels. In him whose grace is greater than our failures, The Mullinax's
Amen!

10 people are

praising.

Prayer request for lost family and friends


Pray that my lost family members and friends will be saved
I will pray

45 people are

praying.

Prayer request for healing


Pray or brother who has cancer
I will pray

48 people are

praying.

Revival of God's people

posted by: a Jesus friend on 1/14/2013


Pray for an outpouring of God's Spirit on His people, His pastors, His leaders, His church and that revival will begin in my heart and our hearts together
I will pray

94 people are

praying.

pray for my family


pray for my family
I will pray

54 people are

praying.