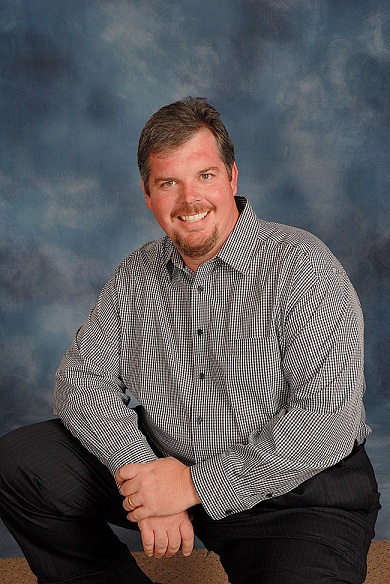 Senior Pastor
Rev. James A. Meadows is a graduate of Duke Divinity and Mercer University. He and his wife Marsha have 3 daughters. He has formerly served churches in NC & GA and on the Board of Trustees of Ga Baptist Children's Homes.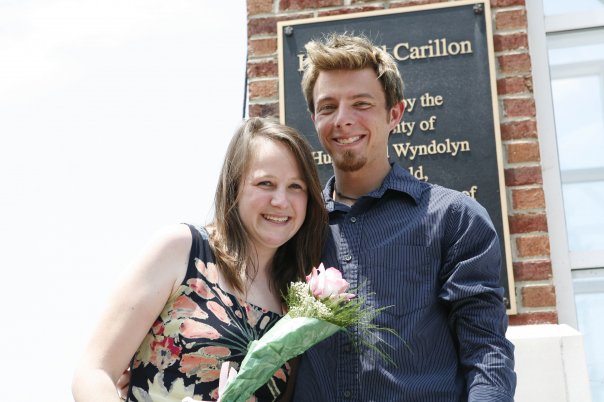 Minister to Students
Jason Mills is a graduate of Gardner Webb University and Chris B. White Divinity School, He, and his wife Heather, came to us from Kings Mtn, NC. Jason is a native of Asheville, NC.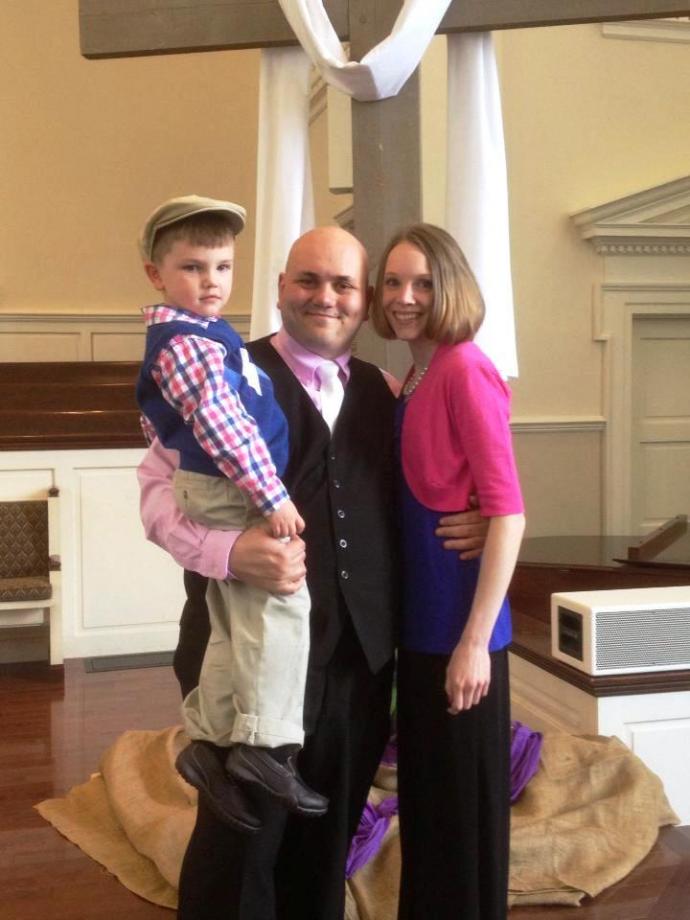 Minister of Music
James Markey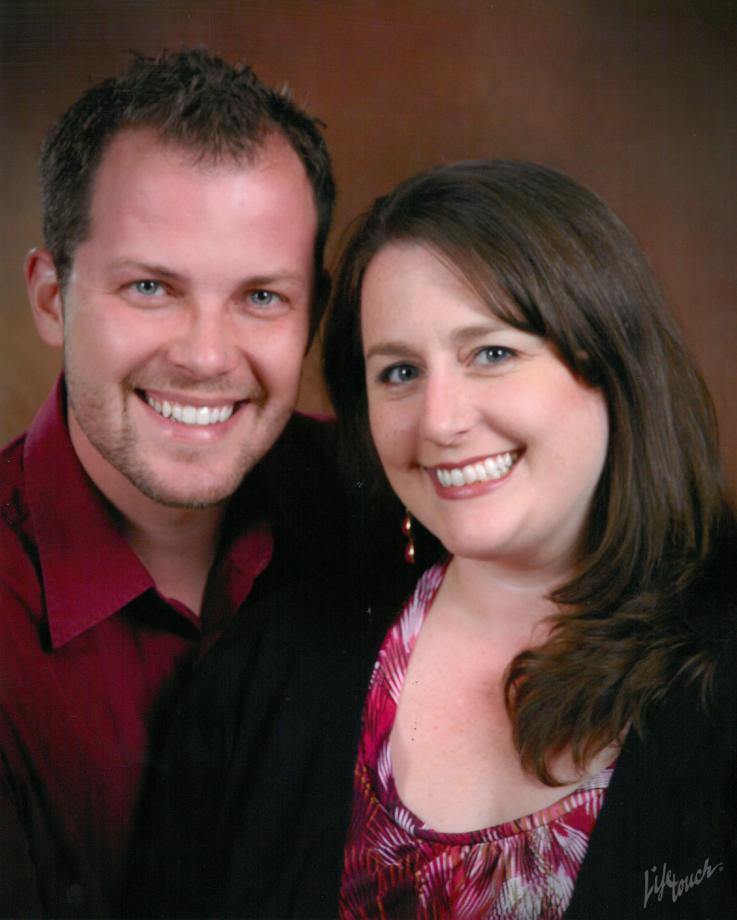 Minister to Children
Amanda McCoy